Who are we?
We started as three gamers from the Netherlands that got fed up with the gaming stereotype and terrible customer communication by "gaming" companies. Now we're a team of passionate people supported by a great community creating impactful products, transparency, and open communication.

We cherish the trust you instil in us to deliver on our promises, to forgive us when we make mistakes, and to have faith in our ability to do better. At its core, it's you with us challenging the (gaming) industry.

Our mission is to make analog keyboards the industry standard.

Join us to the challenge.
Meet the team
Calder
Jeroen
Erik
Simon
Kevin
Mark
Jessica
Sander
Anders
Vanessa
RouHan
Tony
Van Anh
Jasmine
David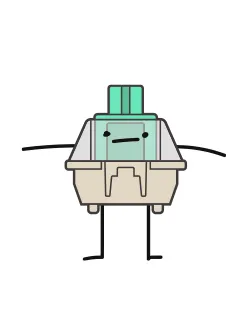 Darren
Khang
RuJie
Melody
Chien
Nicky
Sebastiaan
Sammy
Te-Yi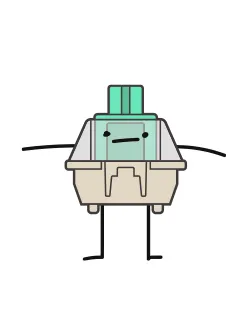 Qy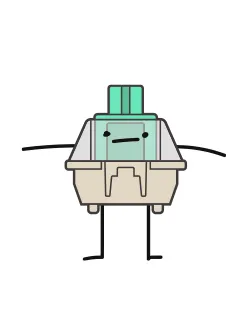 Pola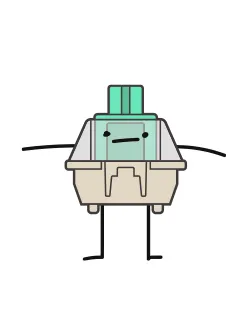 Yijin
Now with the 60HE out there in the open we received praise all around. Customers, influencers and reviews all love the 60HE.

As a yearly reoccurrence the team grew again. Jessica, Sander, Anders, Tony, Vanessa and RouHan.
Delivery Wooting 60HE
We successfully delivered both the AVR and ARM version of the 60HE.
ARM MCU for Wooting 60HE
What doesn't kill us, makes us strong. We expedited ARM MCU development due to an IC shortage.
Best gaming keyboard
The Wooting 60HE is received with praise as the best gaming keyboard.
Expanding the product lineup
We expanded our lineup with Wooting PBT keycaps, lubricants, and ://blank toolkits
The team kept growing, Mark joined to help us out with customer service. And Darrell started working for us as a developer (the Wooting hub is his legacy).
Wootility V4
The largest overhaul of the Wootility with game-breaking features, fresh UI, and improved UX.
Communication 2.0 Richer information pages
Frequent updates in the form of blog posts and update video. On top of that, we introduced the status and stock page. So you know what and when our products will be in stock.
Wooting 60HE founders campaign
The campaign came to an end with 340% funding, 1298 founders and raised €255,129. We're absolutely thrilled with the result and are excited to continue the journey with you. We did it together!
Double movement
To show our support and further our irrelevancy, we decided to make our own lightweight remapping tool for the Fortnite community that is easy to install, instantly gives double movement, and is safe to use (no ripshit).
A challenging year, Covid raging over the world. We had to cancel all our factory visits, and found different ways to conduct quality control.

The biggest highlight this year is the introduction of rapid trigger. Back then, we never expected this to become such an influential feature.
Lekker edition sold out
A special thanks to all 1000 backers, who made this keyboard and the lekker technology a reality.
Wooting two HE available for pre-order
The second keyboard that will support the lekker switches.
Rapid trigger is here!
Eliminate the slowest element in input latency; return key press travel before key deactivation. Rapid Trigger dynamically changes the actuation and deactivation point.
Demo on the lekker edition 
No more analog limitations, we decided to create our own mechanical switch, called "lekker".

In the summer of 2019 we hired two new team members. Simon aka code god and Kevin who will make sure our products look and feel incredible.
Delivering the Wooting two
All the backers received their Wooting two's, this time around we packed most of it ourself.
Wooting two lekker edition
The first keyboard that will feature the lekker switch, we went all out with a vibrant and bold design.
Our own lekker switch (hall effect)
We're doing Lekker our thing with a Lekker switch. The Lekker switch is a hall-effect switch with full analog range.
New product! Wrist rests
Available in multiple (rotating) colours, two sizes to fit everyone's needs.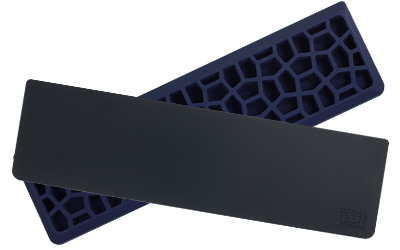 We could finally answer the questions, will you guys make a full size version. Yes we do! And we call it the Wooting two!
RGB fx update
We did a major requested update by adding various RGB effects, and even some unique analog RGB effects.
Introducing the analog SDK.
Developers can enjoy both reading the raw analog values as well as controlling the RGB LEDs from all Wooting keyboards.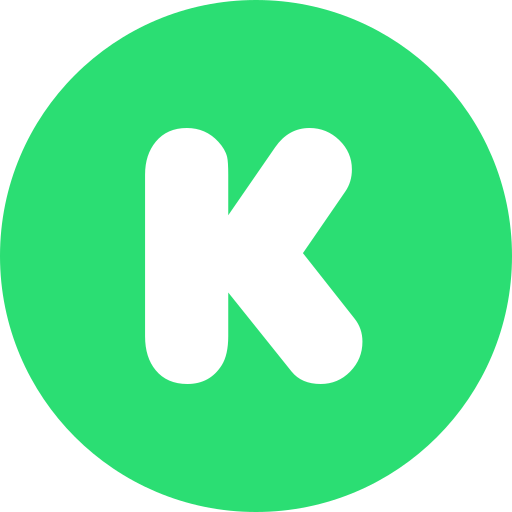 You asked we created - Raised €136,041
Will you make a numpad version? We could finally say yes. With the Wooting two the fullsize analog mechanical keyboard. Thanks to the amazing backers, the Wooting two became a reality.
Wooting two kickstarter page 
This year was a rollercoaster for us, after a few delays. The first mass production of the Wooting one failed. We had to increase our CQ and build a custom analog testing machine. Thanks to this the second mass production went a lot smoother.

All these mass productions have been recorded in the form of vlogs.
1st Mass production - Failed.
Making an high amount of analog keyboards is a lot more complicated than anticipated. We learned a tremendous amount after this failed production.
Mass production season 1 
Lean mean analog testing machine
2nd Mass production - Success.
We did it, after many trial and error, we successfully made the first Wooting one mass production.
Mass production season 2 
Wooting one delivery
All of our backers and early supporters received their Wooting one and started to play Analog
We shared our concept for an analog keyboard in a wacky promo video, hearing your first impressions gave us the confidence to move forward and launch the Wooting one on kickstarter.
Wooting one prototype
We created the first prototype and publicly announced our plans.
A factory visit
Preparing for the Kickstarter launch, Calder visited a couple of the factories.
Calders factory trip 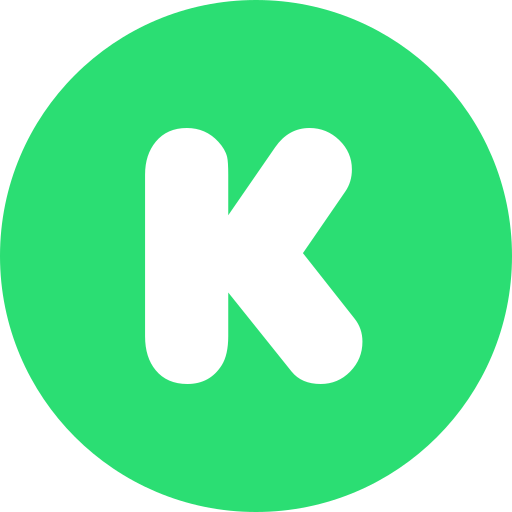 Successful Kickstarter - Raised €135,786.
Thanks to our amazing backers for bringing Wooting alive and the Wooting one into the world.
Kickstarter page 
Trial production
A smaller production before going into the mass production, danger awakes.
Calders factory trip 
This is the year we started, during this period we gathered as much feedback as we could for our keyboard design. Behind the scenes, we made our proof of concept for an analog keyboard.
First Wooting one renders
We're very excited to show you our next generation mechanical keyboard design. It's nothing revolutionary, but definitely a feast for the eyes! So sit back and enjoy this intimate moment with your upcoming keyboard.
Read the blog post 
An idea was conceived.
Calder, Jeroen and Erik came together to create the Wooting one prototype.
Meet the team 